Smt Foam Laminating Machine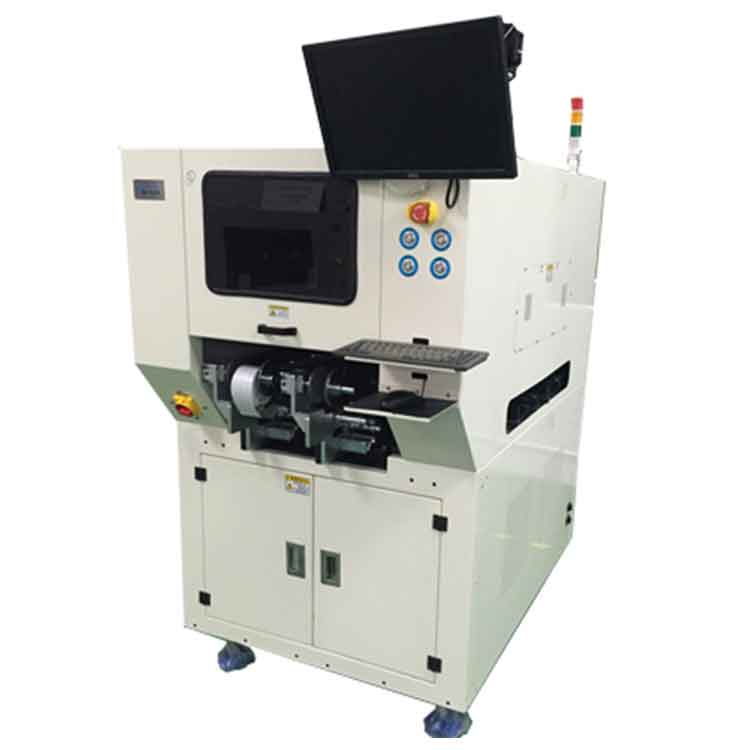 Product:Smt Foam Laminating Machine
Catalogue:Labelling machines
Views:177407times
Update:2018/8/31 11:50:06
Call:133-6065-4218
Smt Foam Laminating Machine:
SMT foam paste machine is suitable for mobile phones, tablets, notebooks and other 3C products PCB
hard board, FPC soft board, mobile phones or tablets in the frame shell, screen and other placement
of various specifications of foam.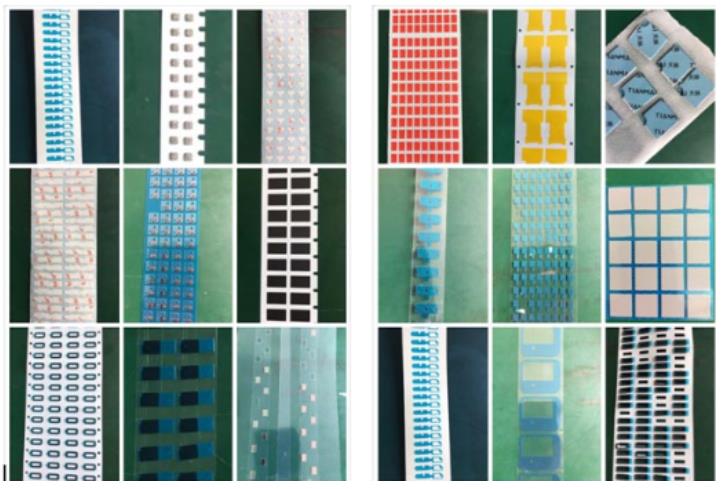 Advantages of SMT foam laminating machines:
1. SMT sticker foam machine to improve the SMT line labeling machine capacity.
2. SMT sticker foam machine significantly reduce the operator labeling error rate.
3. SMT sticker foam machine to make SMT production line more smooth and efficient.
4. SMT foam sticker machine high speed: the fastest up to 3600 pieces / hour.
5. SMT sticker foam machine high precision: the upper and lower two sets of high precision visual alignment elements.
6. SMT sticker foam machine flexible: can choose service alignment, once alignment, twice alignment, etc. mode.
7. Qintech Guangdong labeling machine production of SMT sticker foam machine adaptability: suitable for a variety of high-speed, high-precision label and backing applications

SMT foam laminating machine features: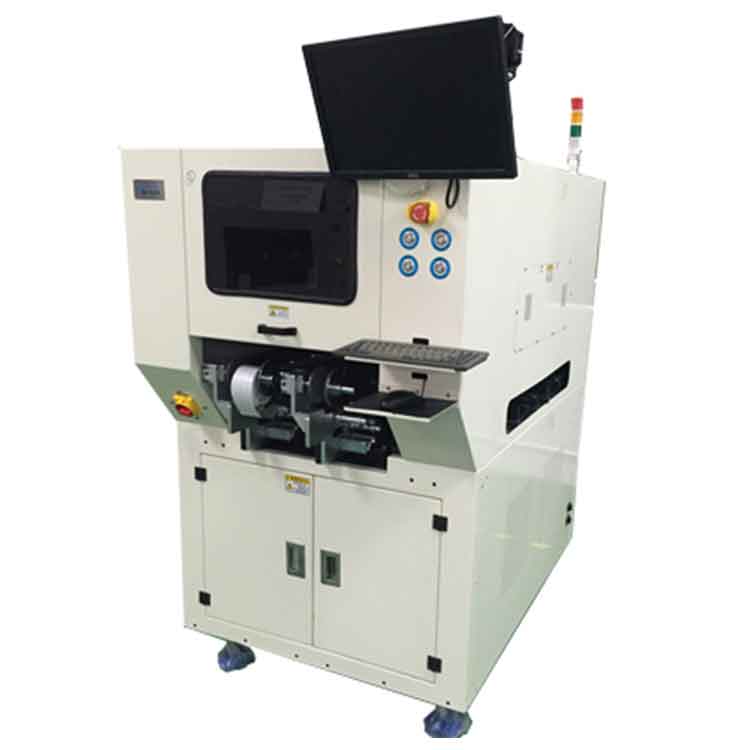 ★High efficiency and high precision labeling
The full vision positioning system is provided by two high resolution CCDs and stable vision software,
which corrects
The system corrects for errors in the X, Y and U directions of the label and the Fiducial Mark of the
circuit board.

★High stability and flexible application
Highly rigid base, Panasonic servo motor and NSK (or THK, IKO) high precision screw guide
drive X-Y axis, U-axis can be 0-360° any angle, more flexible labeling.

★Stable and reliable industrial control system
Windows-based operating system with multi-level operator interface and CCD-assisted simplified
programming method, providing a simple user interface and easier programming of the machine.
Single board and laminate labeling is also available with SKIP function.

★ Standard SEMA interface for transport rails

The width can be adjusted automatically and the rails can be set with the BYPASS function for more
flexible operation.

★Removable feeder

Standard feeder installation, easy to replace The label feeder is controlled by fibre optic and stepper
motor, with high accuracy; the feeder is simple to operate and easy to replace. A wide range of label
feeders can be developed according to customer product specifications.