2714-2717 Twist-Lock pH Electrodes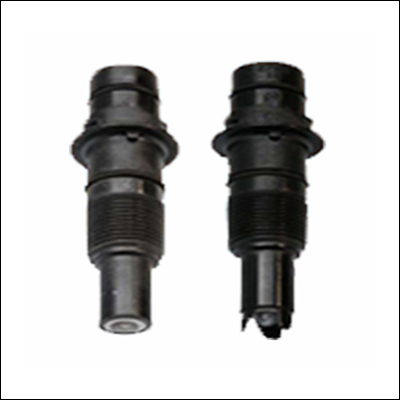 Product:2714-2717 Twist-Lock pH Electrodes
Catalogue:Water treatment supplies
Views:176942times
Update:2013/3/26 15:39:51
Call:133-6065-4218
Application:
1. water treatment and wastewater treatment
2. the water system
3. emission monitoring
4. the cleaning system
5. swimming pool and spa
6. aquatic animal life support systems
7. process control
8. cooling tower
9. boiler protection
Features:
1. with spin-lock interface durable CPVC or glass body
2. two kinds of flat-type or ball electrode
3. large reference volume and solid polymer electrolyte Bibi
4. the integrated temperature sensor (pH)
5. the optimal design of anti-fouling
6. DI-type (pH) for pure water (<100μs)
7. HF type for containing HF acid solution (<2%)
* Detailed product technical data related business, please consult our staff.